LONDON HIV CHAPLAINCY - HELPING PEOPLE LIVE WITH THE COMPLEXITY OF HIV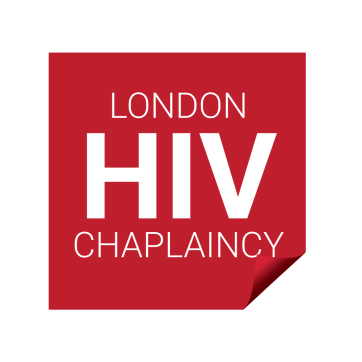 Many people living with HIV suffer trauma both from being diagnosed positive and through the negative responses they have received from their faith communities. The chaplaincy walk with clients who suffer such trauma to re-establish their self-confidence, to enable clients to be able to trust again. Trust can only be built when our words match our actions.
Thanks to the MB Reckitt Trust the London HIV Chaplaincy will be able to produce a book ("A Darker Pilgrimage - a burning text") on what the Chaplaincy has learnt since it's conception in 2003. It will be a must read for all people who offer pastoral care. Publication details will be made available on the chaplaincy's website.