The Centre for Anglican History and Theology, University of Kent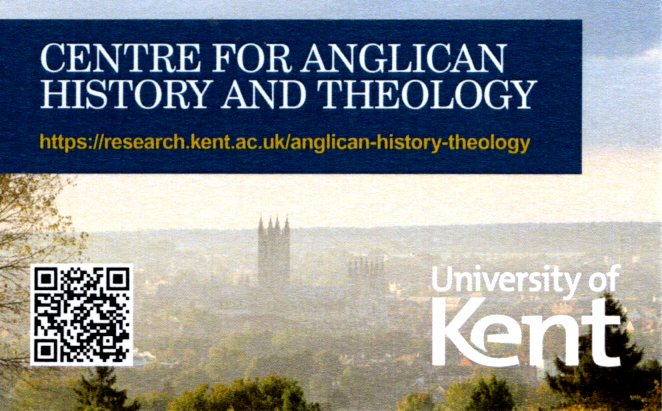 The Church and Social Justice, at a time of economic crisis and environmental catastrophe.
A day conference at Canterbury Cathedral Lodge, the Precincts, Canterbury CT1 2EH, Saturday 18 May, 2024
The gravity of the current economic and environmental crisis requires a new and energetic response through the Church's teachings on social justice and the harmony of creation. Many are concluding that global interconnectedness coupled with uneven development has now reached a stage where human exploitation of nature has reached a tipping point.
This unprecedented historic discontinuity will require radical adaptation in politics and social organisation in the years to come, and calls for increased collaboration between theologians, historians, and researchers in the natural and social sciences. Anglican social thought in the twentieth century largely followed the incarnational theology of Maurice, Headlam, Scott-Holland and Gore, finding its fullest expression in William Temple's conception of an ethical state. Following on from our 2022 conference on Temple's Christianity and Social Order (1942), speakers at our 2024 event will consider the relevance and adequacy of this tradition in the light of today's global challenges.
Programme and registration details to be announced on the CAHT website, Autumn 2023: