The Centre for the Study of Bible and Violence, Bristol Baptist College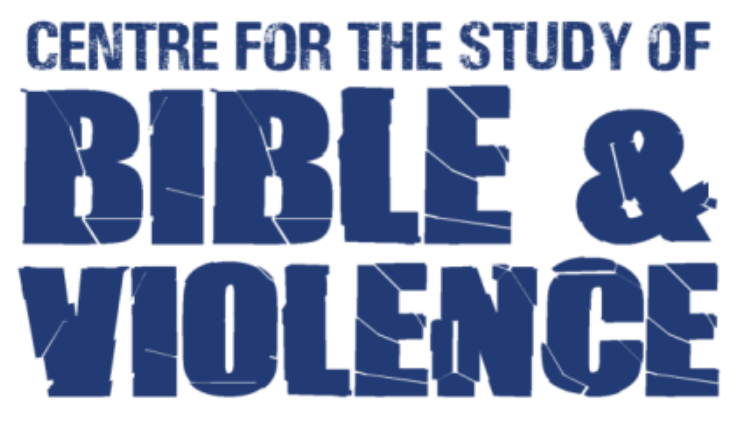 In an average year, 5.5% of adults in the UK experience domestic abuse. Sadly, the figures are almost identical within the UK church, in every denomination. In church as in the general population, financial, psychological, and family factors may combine to trap people in abusive situations. However, when domestic abuse occurs in a church setting, there are additional complexities which can prevent resolution of the situation.  Some abusers use the Bible to manipulate their partners into complying or submitting. Churches sometimes unwittingly exacerbate the problem by giving unhelpful teaching about forgiveness, divorce and submission.
With generous financial assistance from the MR Reckitt Foundation we will be creating a set of six videos for use by church small groups, to help participants become allies in situations of domestic abuse. This is phase two of a three-phase project seeking to address the weaponization of the Bible in situations of domestic abuse. By using these studies, churches will become aware of and resistant to the weaponization of the Bible by abusers. The videos will be  based upon the successful book The Bible Doesn't Tell Me So by Helen Paynter, and presented by the  author, and others. For more information please visit the centre's website.
(Up-date Dec 2022) The videos and course notes can be accessed at https://www.csbvbristol.org.uk/study-videos/ where a trailer can be seen.